Cross Vocational
Online Experiences
Our mission at Cross Vocational is to make being Christian powerfully simple by creating practical online and in-person experiences for learning, worship, communication, and spiritual formation. Our online school offers all-access subscriptions to current and future courses authored by Cross Vocational and select partners in ministry and introductions to other authors and instructors.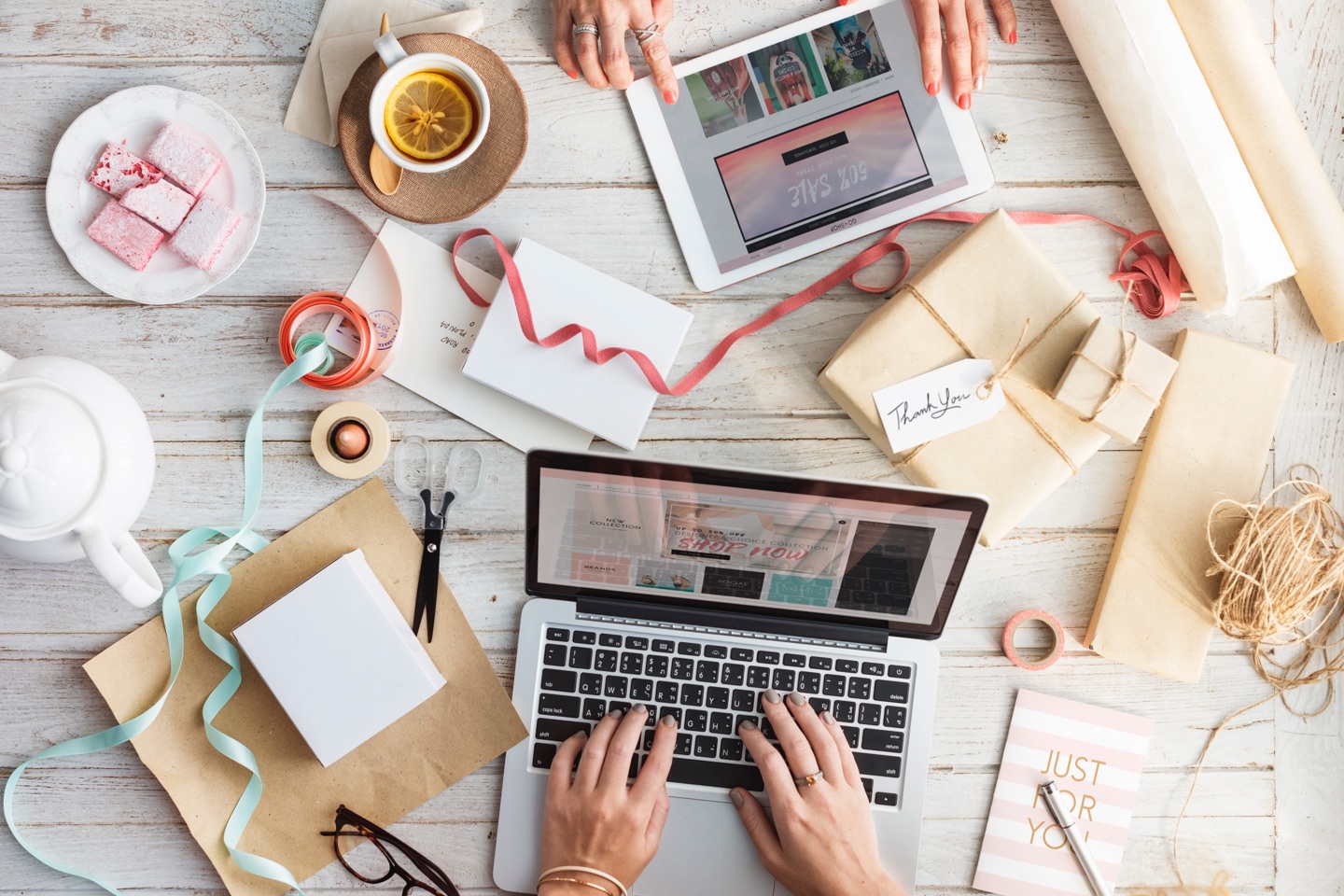 Why Become A Member?
Experience online journeys and studies like these. Each of these is included in your subscription. More are in the works too!
Lock In Your Enrollment Rate!
While only $25 today for a single year, this rate won't last forever. There is so much already in production, we know that it will be only a matter of time before we need to up our base individual membership enrollment rate for individual subscribers.
Want an even better deal? Check out the secret link at the bottom of the page.
More About Group Licenses
Once purchased, the purchaser will have access for 1 year then must either opt for another license or purchase at the individual registration rate to continue using the available contents. The purchaser will receive within 1-5 business days a coupon code valid for the first year of each individual user registration. Individual access begins at the time of individual registration. Only the first year is prepaid by the user license.
This purchaser of the 1-year multi-user license may request unique one-time-use codes instead of a single access code for all registrants in your group. Unique codes are useful if you intended to limit who can register to specific individuals. Before the end of the first year, all individual user registrants who wish to continue using this resource will be advised that an annual renewal payment is due and can opt-out of the annual subscription at that time without being charged.
Need more reasons to join?
Resourcing and training church leaders and members is why we created this hub. Here Christians both learn and practice faith together.
Even if you are going it solo you can gain tips and insights by adding our library to your toolbelt.
Test and experience online learning before proposing to your church, family, or small group. Try all of the resources we launch here as each is something we couldn't find anywhere else, something we wished existed when we started pastoring, preaching, teaching, coaching, and otherwise serving in real-life church experiences.